OUR SERVICES
---
Specialized in bulk fuel delivery, anytime and anywhere!
FUELING YOUR BUSINESS…
From commercial job-sites to farms and fleets, Bauman Oil is committed to keeping your company running. We will save you time and money by bringing your fuel to you – on site, on time, every time. By maximizing value to our customers on deliveries up to 4500 gallons via tank wagon or up to 8500 gallons via transport, we will exceed your Government, School, Industrial, Municipal, Agricultural, Fleet, or Contracting wholesale needs.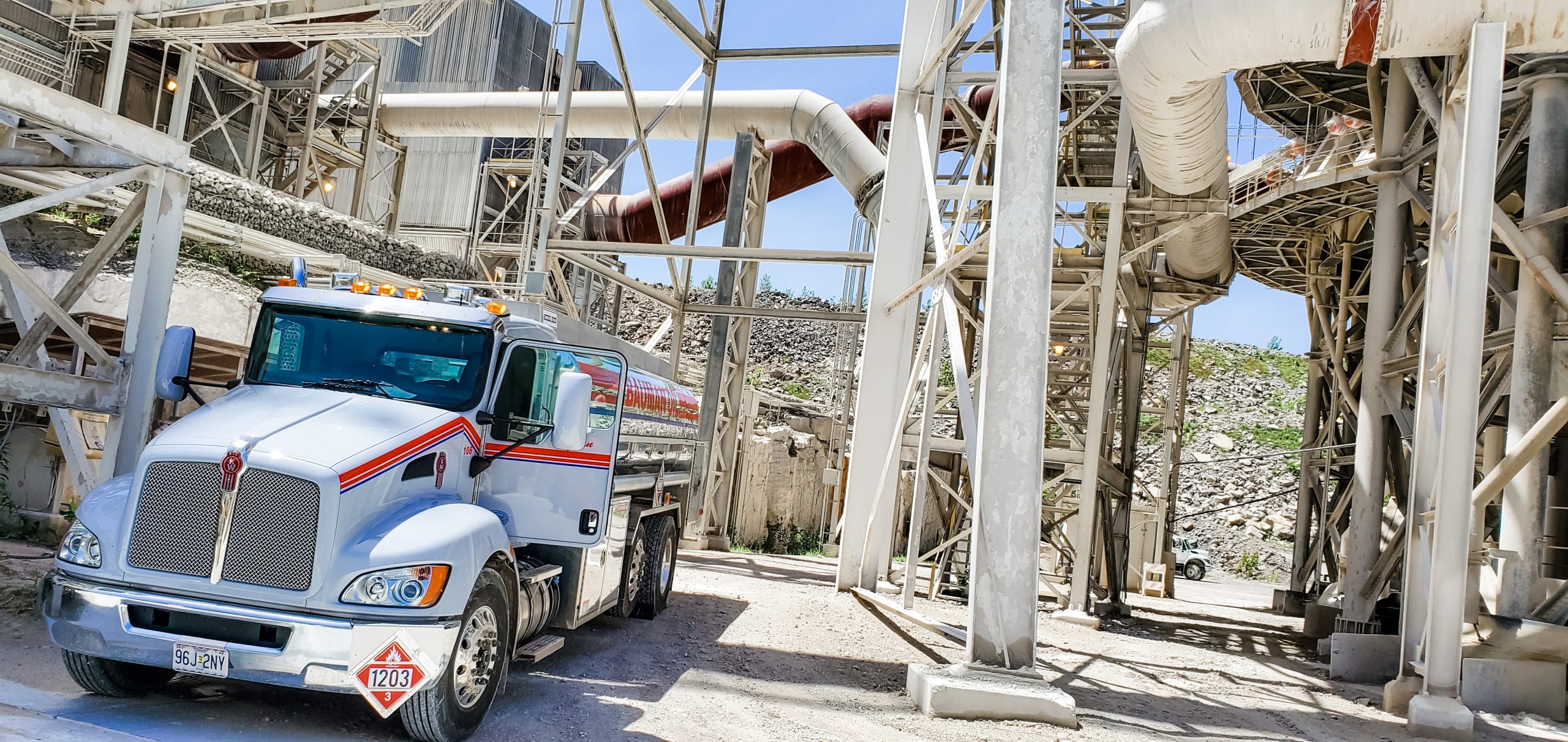 Call-In Delivery
---
Need fuel ASAP? Bauman Oil can deliver diesel, gasoline, or oil in both small and large quantities 24 hours a day, 7 days a week! We are also equipped and positioned to help you in the event of an emergency.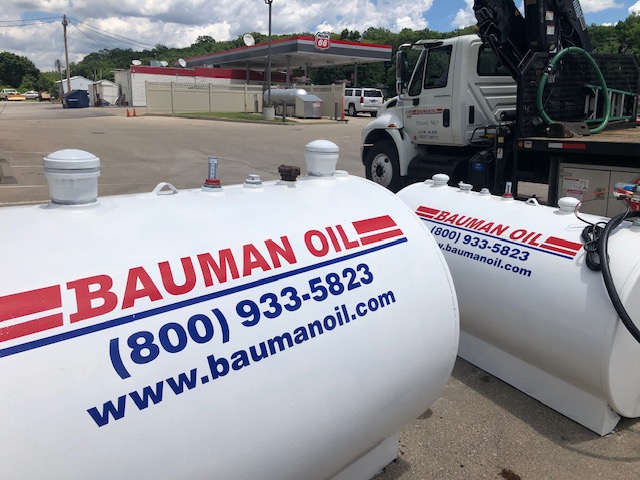 Tank Rental and Tank Set-up
---
We offer flexible options on everything you need to incorporate a fueling solution at your location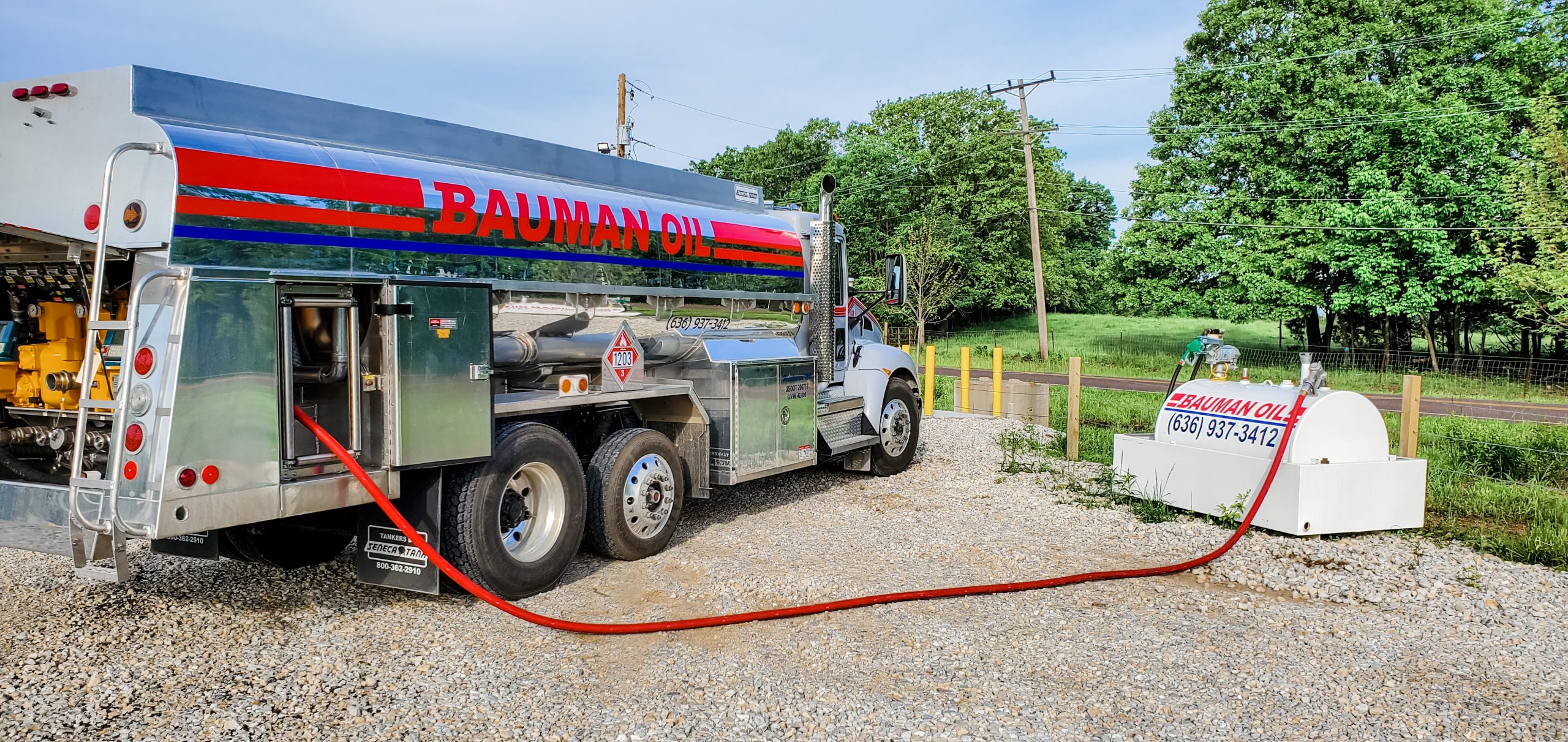 On-Site Fueling/Fuel Management
---
Bauman Oil is your "go-to" source for fueling your fleet. See how we can help you reduce operating and administrative costs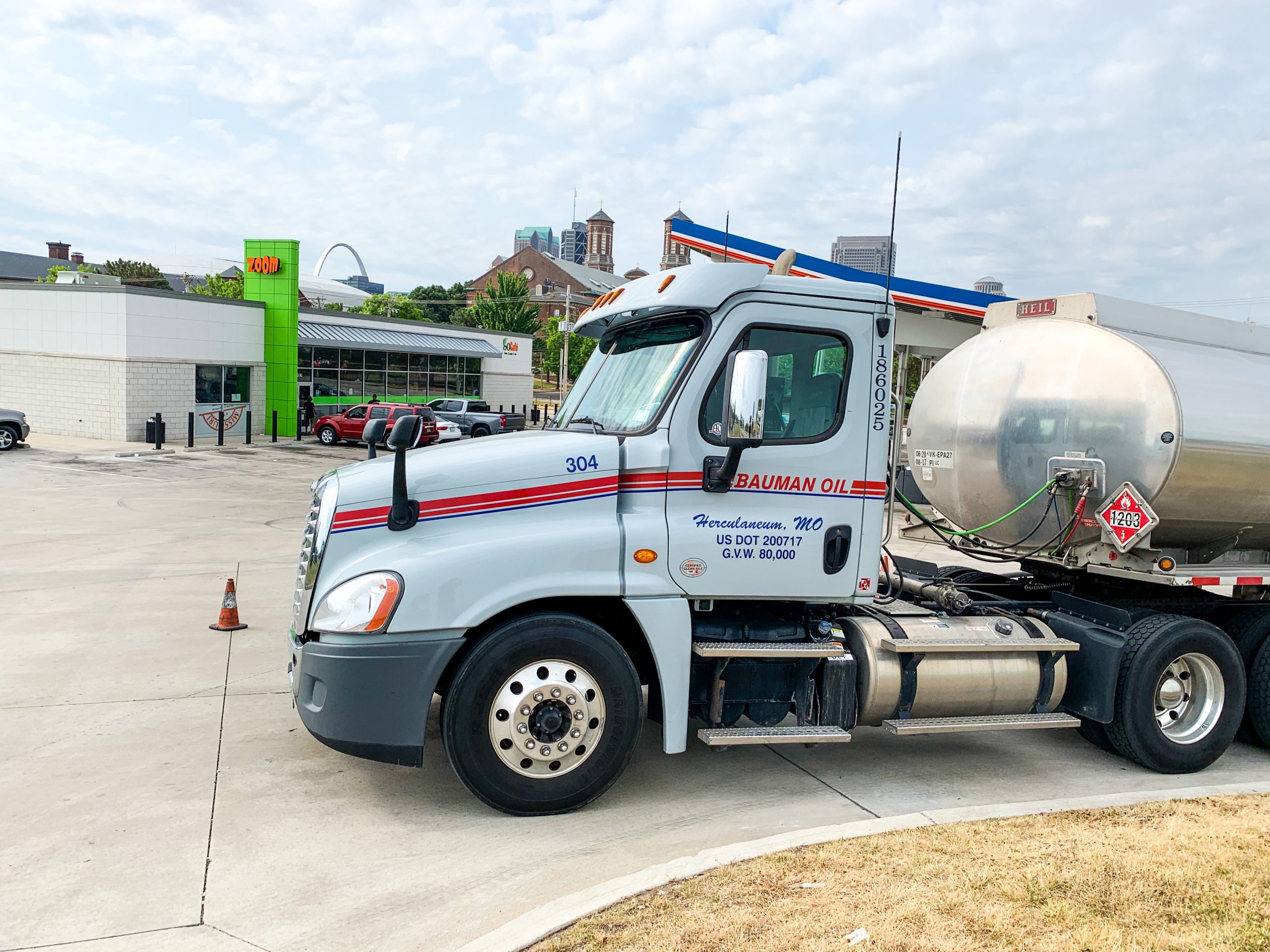 Featured Brands – Retail
---
Get brand recognition and guaranteed supply with any of our major brands. Bauman Oil proudly offers BP, Amoco, Gulf and Marathon.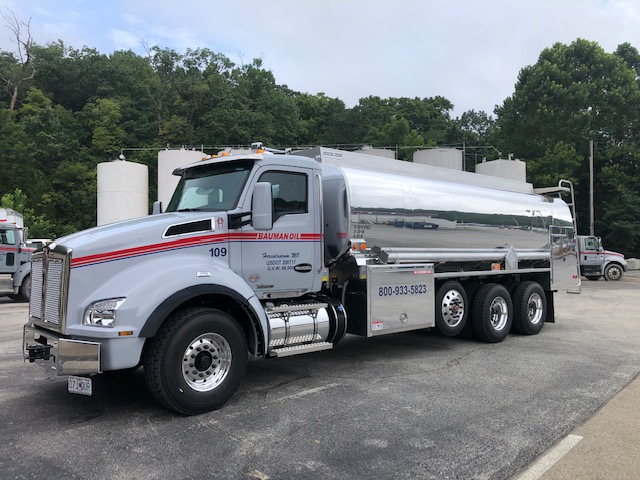 Featured Brands – Wholesale
---
Bauman Oil offers a wide variety of wholesale fuel products including Gas, Diesel Fuel, Kerosene, Methanol, Biodiesel, Racing Gas and more! From large transport loads to smaller tankwagon quantities, Bauman Oil has you covered!
Get brand recognition and guaranteed supply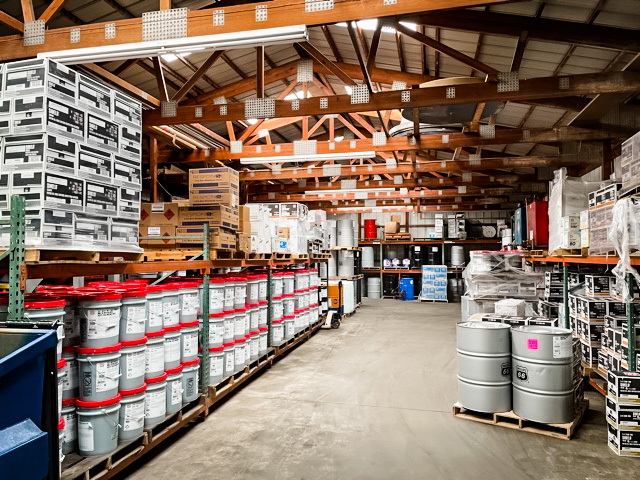 Lubricants
---
Handling all of your lubricant needs.
Bauman Oil is a leading lubricant distributor, providing customized solutions and value-added services that help reduce your lubrication-related costs, improve equipment reliability, reduce equipment downtime and failure, and help you effectively manage your lubricants and fluids inventory. As a result, we help ensure the most efficient use of your lubricant dollars.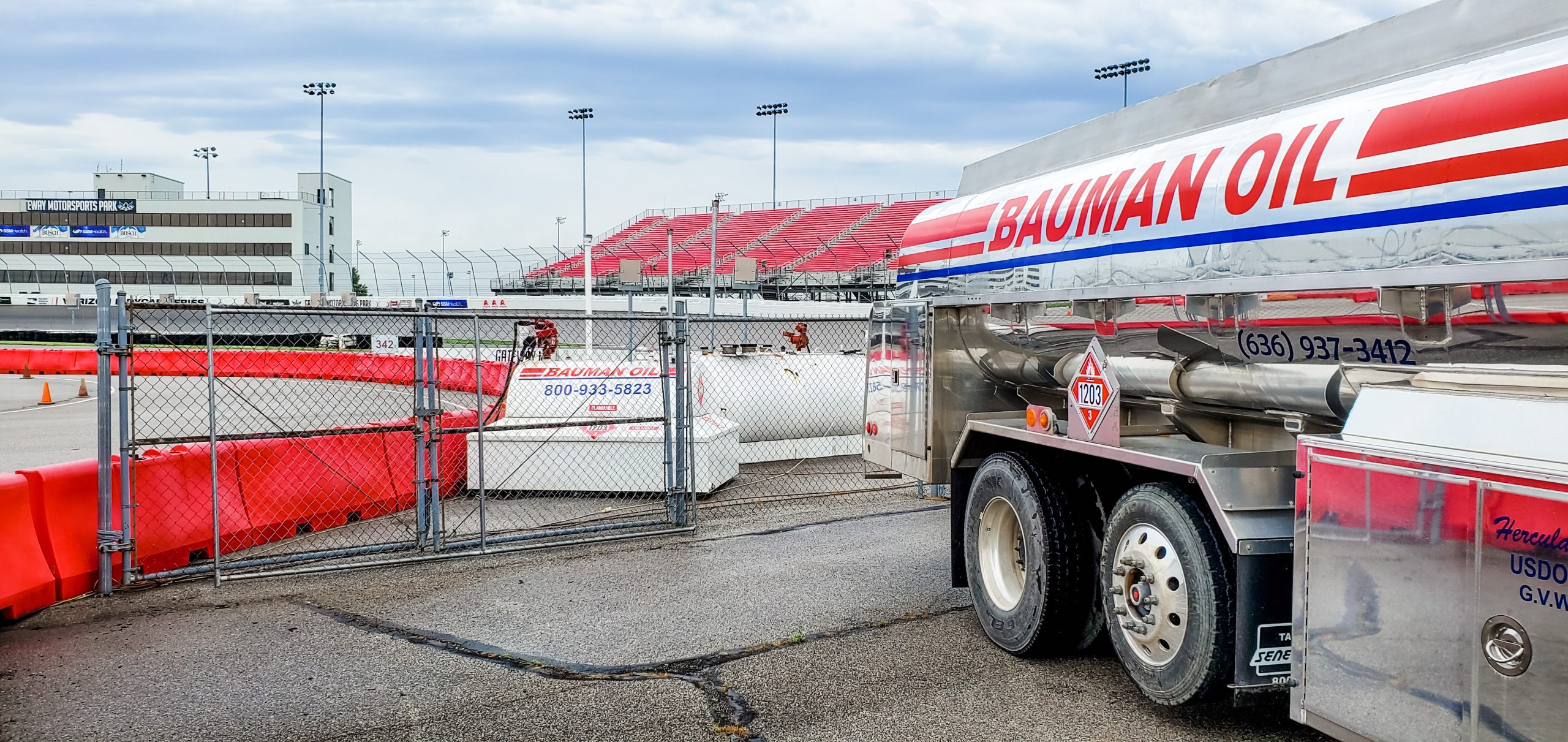 Fuels
---
At Bauman Oil, we are a leading distributor of fuel products and specialty fuel services including fleet fueling, emergency fuel management and fuel equipment services. From turnarounds to large construction projects, we service a variety of needs and projects within the industries we serve.
Bauman Oil's fueling solutions allow you to optimize your fueling schedule, minimize interruptions to your project or operations, and complete projects on time and within budget. We have the experience, knowledge, products, and equipment to ensure your projects never run out of fuel. Our certified team of service representatives enables us to handle your fueling needs quickly, effectively, and responsibly.
With distribution facilities in both Herculaneum and Potosi, a wide assortment of quality fuel products available, our state-of-the-art fleet of tank wagons and transport trucks, we are equipped to handle your fueling needs.