FUELS & LUBRICANTS
---
Bauman Oil carries a full line of Phillips 66 Lubricants and House Brand Lubricants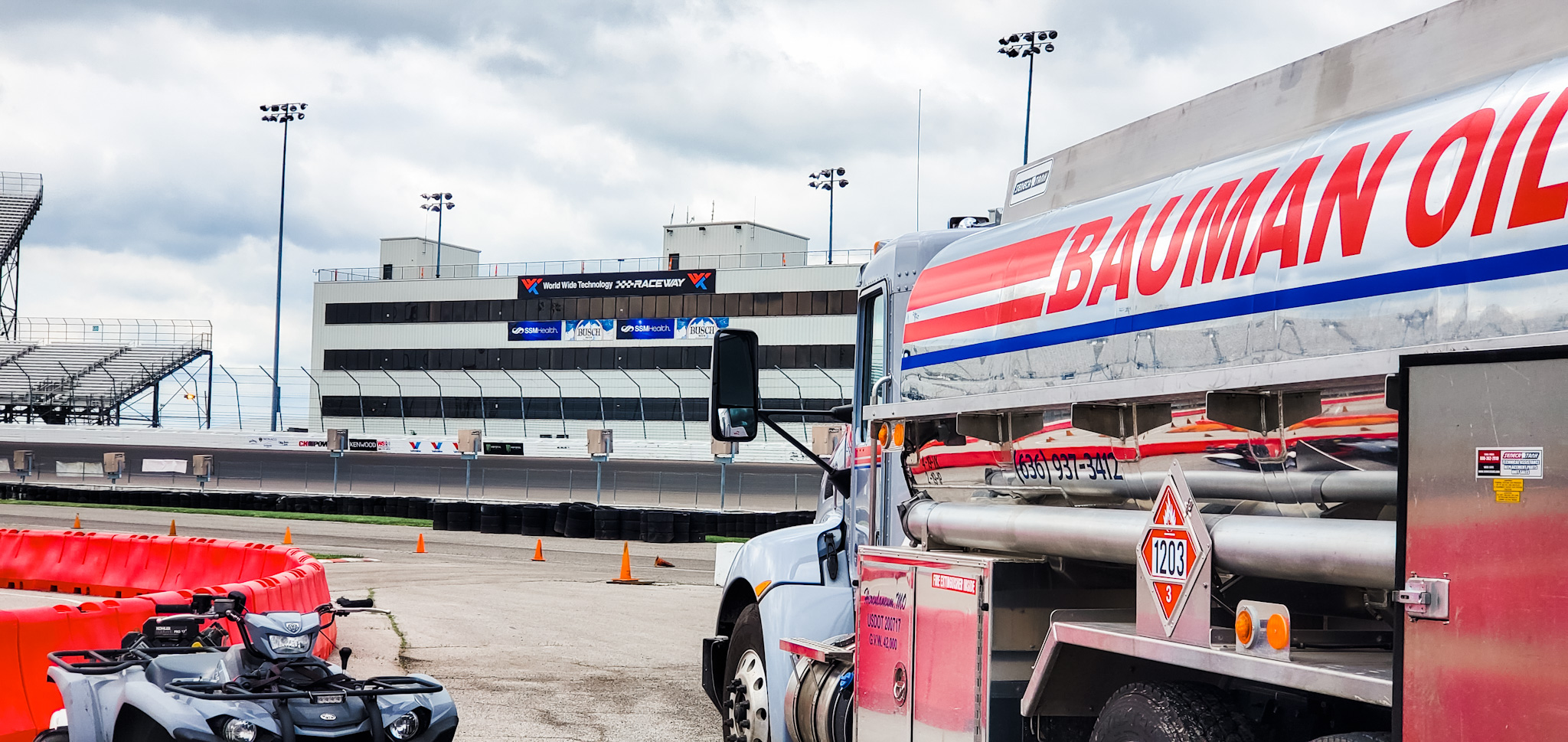 GASOLINE
Gasoline Reformulated with Ethanol (RFG)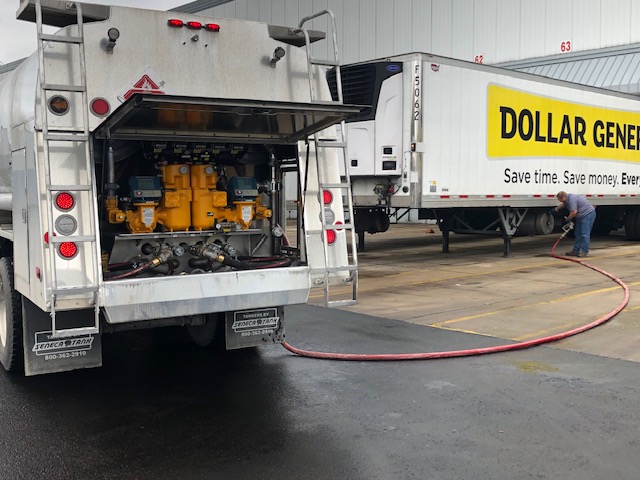 DIESEL
Highway Ultra Low Sulfur Diesel Fuel (15PPM)

Non-road Ultra Low Sulfur Diesel Fuel (15PPM)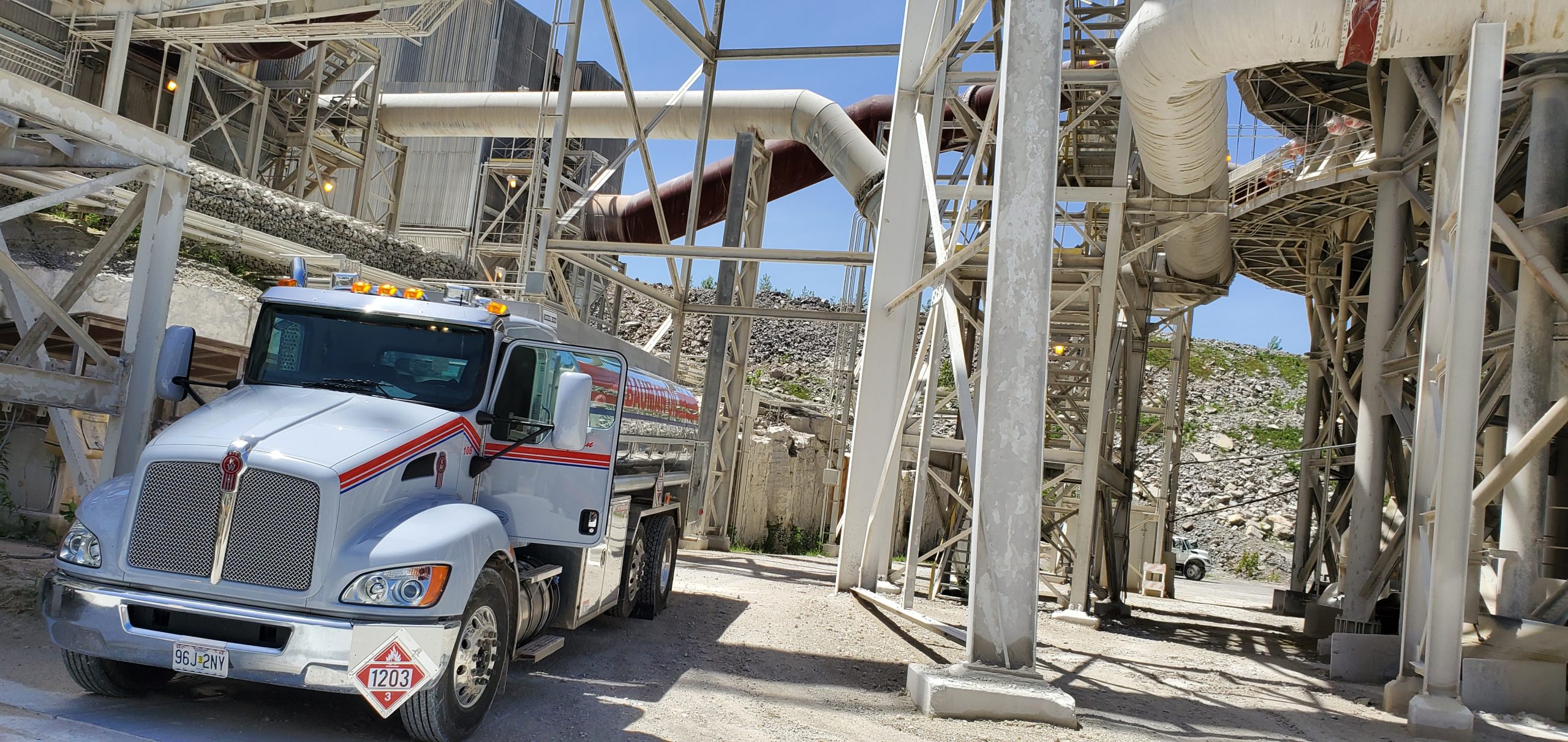 BIOFUELS
Safest fuel to use, handle, and store

Cleaner burning alternative fuel

Meets federal clean air standards

Runs great in off-road equipment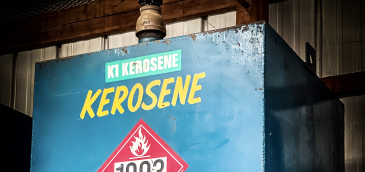 KEROSENE
Bauman Oil offers K-1 Kerosene (400 PPM Max Sulfur) used primarily for space heating or for blending with ULSD to improve cold flow properties during frigid temperatures.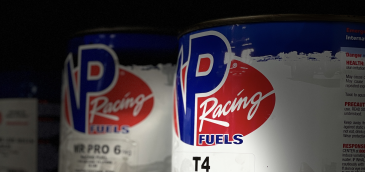 VP RACING FUELS
VP Racing Fuels is best known as the World Leader in Race Fuel Technology™, fueling champions around the world in virtually every form of motorsport on land, sea and air since 1975.

VP's fuels have a well-earned reputation for offering more power and unparalleled consistency. We carry a full line of VP Racing products in different quantities and package sizes.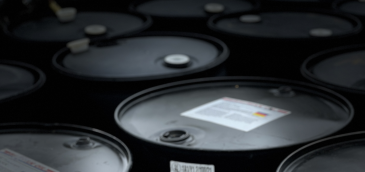 METHANOL
Methanol has been a preferred fuel for race-car drivers and teams for decades, for various reasons. While it's true that gasoline has a higher energy density (about 18,400 BTU/pound) than methanol (9,500 BTU/pound), if you can burn three times more methanol than gasoline per power stroke, you can make more power.
LUBRICANTS
---
Bauman Oil carries a full line of Phillips 66 Lubricants and House Brand Lubricants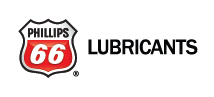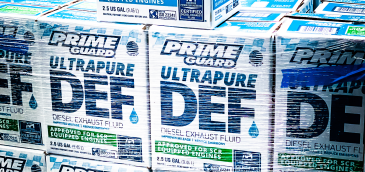 DIESEL EXHAUST FLUID (DEF)
DEF (Diesel Exhaust Fluid) is a specific composition of urea for application in transportation to reduce the amount of nitrogen oxides (NOx) emitted into the air by diesel engines.

DEF is a high purity chemical, comprised of 32.5% urea and 67.5% de-ionized water.

Package quantities include 1 and 2.5 gal jugs, drums and totes. We also carry DEF pumps, nozzles, EPDP hoses, couplers, tote caps and equipment systems.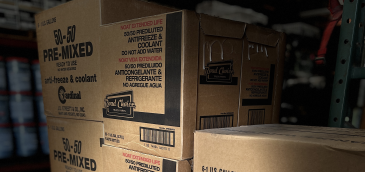 ANTIFREEZE/COOLANTS
Regulating the heat generated by an internal combustion engine is imperative to optimizing performance and extending the life of your engine life.